Virtually all of us would like to connect with others in a positive and meaningful way, but many times this is much more difficult than we imagined. Relating to our partners, our children, our colleagues, and our friends in a relational way can be learned.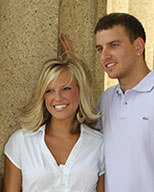 Couples Relationships
Through the use of the couples dialogue you can learn effective and loving ways to talk with your partner about the things that are important and matter to each of you. Couples Therapy will help develop a closer bond with your partner and empathy toward each other.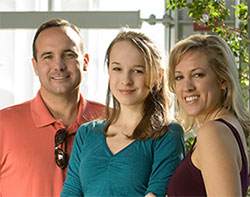 Children and Adolescents
Any relationship problems we have with others will become apparent in our relationships with our children. For adolescents these emotional ties are particularly critical. As we learn more about ourselves, we will become more adept at dealing with our children.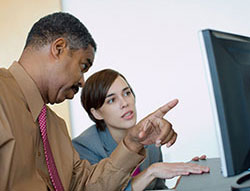 Work Relationships
Many of us stress out at work because it is hard to know how to relate to the complexity of our colleague's personalities. You can learn the key ingredients to make these professional relationships work for you and others.